Dr. Elena Bianchelli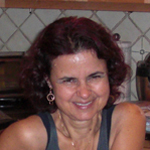 Elena Bianchelli grew up in Tuscany, around Arezzo, Siena, and Florence. After graduating from the University of Florence with a Laurea in Classical Languages and Literature, she came to UGA with a Rotary scholarship for what she thought would be just a one-year experience and received a Master's in Classical Languages. She soon came back to UGA and received another Master's in Romance Languages. In 1988 she joined the faculty of the Foreign Languages Department at the University of West Georgia teaching Latin, Classical Cultures, Italian, and French. In 1999 she moved to the Classics Department at UGA as a lecturer, where she still teaches Latin, Mythology, and Greek and Roman Civilization. Between 1988 and 2004 she was the assistant professor in the UGA Classics Study Abroad Program in Rome twelve times. She has been directing the program since 2014.
Dr. Christopher Gregg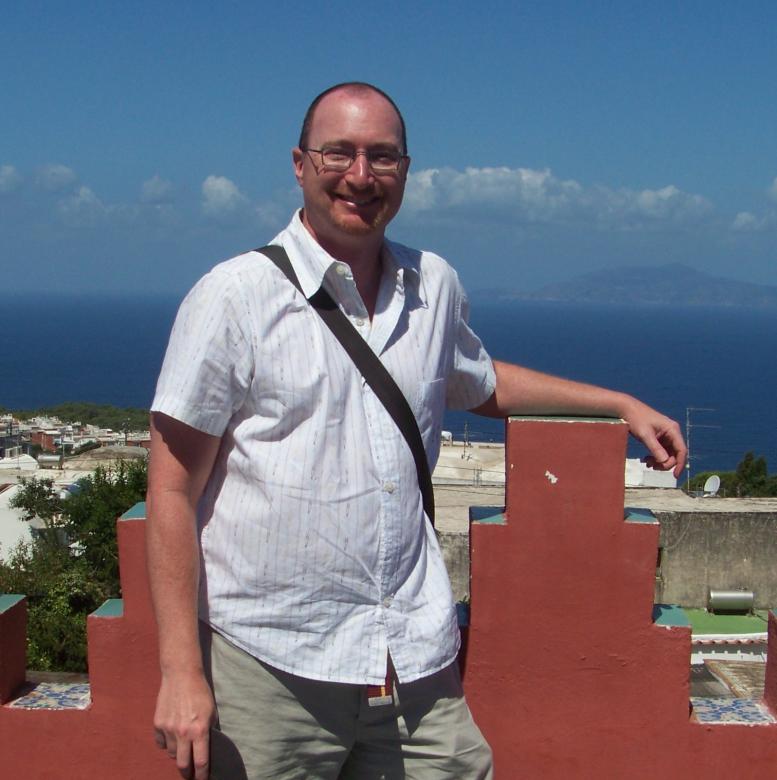 Christopher Gregg received his BA and MA in Latin from the University of Georgia and his doctorate in Classical Archaeology from the University of North Carolina at Chapel Hill.  He has excavated Roman sites in Carthage, Tunisia with the University of Georgia as well as in Aqaba, Jordan and the Villa of Maxentius on the Via Appia outside of Rome, Italy.  Gregg has also taught three times at the Intercollegiate Center for Classical Studies in Rome and offered academic tours for the Vergilian Society in Rome and on the Bay of Naples.  These on site teaching experiences, along with leisure travel in Spain, Greece, and Turkey, have allowed him to pursue his passion for Roman architecture, sculpture and urban topography in their original context.  Since 2005, Gregg has been a member of the faculty in the History and Art History Program at George Mason University in Fairfax, VA.  He is a resident of Washington, DC and a frequent contributor of lectures to the Smithsonian Resident Associates Program.  One of his personal highlights is that he is an alumnus of the University of Georgia's Classics Department Summer Study Program in Rome. He has been the program's Professor-in-charge since 2014.