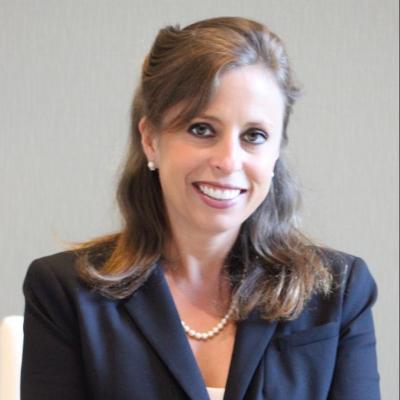 Education:
University of Pennsylvania, Ph.D., M.A., Classical Studies (2001-2006)

Emory University, Goizueta Business School, Global Executive M.B.A (2011)

Amherst College, B.A., Classics and Philosophy (2001)
Research

Research Interests:

Greek and Latin Languages
Pre-Socratic Philosophy
Plato
Greek Tragedy
Lucretius
Ancient Philosophical influence on Greek and Latin literature
Classical Mythology
Of Note

Of note:

Dissertation: Pre-Socratic Influence on Sophoclean Tragedy. Advisors: Dr. Sheila Murnaghan, Dr. Emily Wilson, and Dr. Charles Kahn (2001-2006).

Received University of Pennsylvania Benjamin Franklin Fellowship (2001-2006).

Graduated magna cum laude from Amherst College with high honors on thesis, Empedoclean Elements in Lucretius' De Rerum Natura. Advisors: Dr. Rebecca Sinos and Dr. Peter Marshall.